YOUR SEARCH: Ski & Mountain
filter results by:

Aspen Red Mountain Estate is a luxurious and ultra deluxe 7 bedroom, 7 bathroom villa located in the midst of Aspen, Buttermilk and its surrounding mountains. The exquisite 12,000 sq ft residence features breathtaking views from the Great Room which ...
more
Aspen
>
North America and Canada
>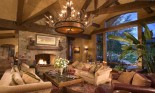 From US$ 12000


Bears Creek, located just minutes from Aspen, Colorado's chic main street, is just what you would expect a luxury Aspen mansion to look like. The cozy villa's interior was decorated by Michel's Interior Design and the vast wooden gables, lead-lined ...
more
North America and Canada
>
North America
>
California
>
Aspen
>
USA
>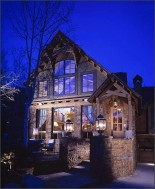 From US$ 3700


Eichardts Hotel in New Zealand is quite simply a Queenstown icon, born from the wealth of a booming gold-mining town. It then reflected the adventurous spirit of the early explorers of the hidden alpine valleys. It was a grand era with the walls of the ...
more
Queenstown
>
New Zealand
>
Australia & New Zealand
>

From NZ$ 1375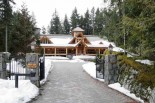 From US$ 1079


Huka Lodge is a luxury residence located in New Zealand on the north island on Lake Taupo. It is considered one of the world's top retreats and offers world class hospitality and elegance surrounded by magnificent natural beauty.
The main ...
more
New Zealand
>
Australia & New Zealand
>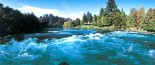 From NZ$ 1045