YOUR SEARCH: USA
filter results by:

Little Whale Cay is a secluded private island in the Bahamas which is available for hire for your dream vacation. The setting promises an unforgettable Caribbean Island experience.
Situated in the Berry Islands, in the heart of the ...
more
USA
>
North America and Canada
>
North America
>
New York
>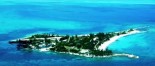 From US$ 11000


Casa Contenta is a truly rare luxury private villa situated on one of three secluded islands in Biscayne Bay. It overlooks the playground of South Beach and offers opulent elegance and comfort and elegance of a level that is not common.
more
USA
>
Miami
>
Florida Keys
>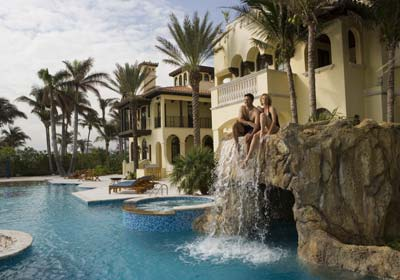 From US$ 10000


O'ahu Lani is a private beach front estate located on the eastern shore of Oahu, in Hawaii. This luxurious tropical estate sits on Kailua Beach, which has been voted one of the USA's top ten beaches. O'ahu Lani is a child friendly and family oriented ...
more
USA
>
South Pacific Islands
>
Hawaii
>
classic
>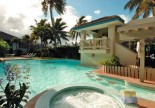 From US$ 5800


Bears Creek, located just minutes from Aspen, Colorado's chic main street, is just what you would expect a luxury Aspen mansion to look like. The cozy villa's interior was decorated by Michel's Interior Design and the vast wooden gables, lead-lined ...
more
North America and Canada
>
North America
>
California
>
Aspen
>
USA
>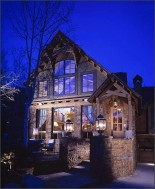 From US$ 3700


Tawantan, "The House above the Morning Clouds" is an exclusive retreat located half way between Sacramento and San Francisco in the Napa Valley region of North America. This stunning luxury home was designed in by Helena Arahuete in the spirit of John ...
more
USA
>
North America and Canada
>
North America
>
California
>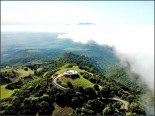 From US$ 3500