YOUR SEARCH: California
filter results by:
SEARCH: displaying 1-3 of 3
1

Bears Creek, located just minutes from Aspen, Colorado's chic main street, is just what you would expect a luxury Aspen mansion to look like. The cozy villa's interior was decorated by Michel's Interior Design and the vast wooden gables, lead-lined ...
more
North America and Canada
>
North America
>
California
>
Aspen
>
USA
>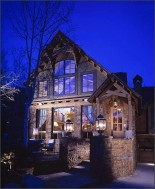 From US$ 3700


Tawantan, "The House above the Morning Clouds" is an exclusive retreat located half way between Sacramento and San Francisco in the Napa Valley region of North America. This stunning luxury home was designed in by Helena Arahuete in the spirit of John ...
more
USA
>
North America and Canada
>
North America
>
California
>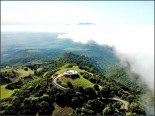 From US$ 3500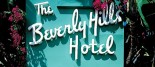 From US$ 450

SEARCH: displaying 1-3 of 3
1