YOUR SEARCH: Aspen
filter results by:
SEARCH: displaying 1-2 of 2
1

Aspen Red Mountain Estate is a luxurious and ultra deluxe 7 bedroom, 7 bathroom villa located in the midst of Aspen, Buttermilk and its surrounding mountains. The exquisite 12,000 sq ft residence features breathtaking views from the Great Room which ...
more
Aspen
>
North America and Canada
>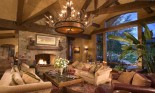 From US$ 12000


Bears Creek, located just minutes from Aspen, Colorado's chic main street, is just what you would expect a luxury Aspen mansion to look like. The cozy villa's interior was decorated by Michel's Interior Design and the vast wooden gables, lead-lined ...
more
North America and Canada
>
North America
>
California
>
Aspen
>
USA
>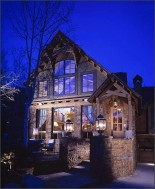 From US$ 3700

SEARCH: displaying 1-2 of 2
1