YOUR SEARCH: Hotels & Cities
filter results by:

Chateau Villette is a luxury chateau available for private hire located just south of Paris in the French country side. Famously featured in the 2006 mega hit "The DaVinci Code" this stunning luxury Chateau is set on 185 acres of private land which ...
more
Paris
>
France
>
europe
>
classic
>

From EUR€ 6500


The Peninsula Hong Kong is one of the finest luxury hotels in the world and is located right in the middle of the city of Hong Kong, in Asia. Built in the 1920's, this luxury hotel offers a blend of Eastern and Western hospitality in an atmosphere fully ...
more
Asia
>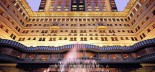 From HKD$ 3700


The Burj Al Arab is one of the most luxurious 5 Star Deluxe hotels in the world, located on its own man made island in the Jumeirah Beach area of Dubai. The billowing sail inspired structure of the luxurious hotel soars to a height of 321 metres, ...
more
Middle East
>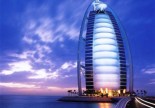 From US$ 1700


Winvian Estate is a luxuriously unique concept hotel nestled in the historic town of Litchfield, Connecticut just hours outside of New York City. Sprawling a 113 acre landscape of open pasture and orchard, forests, lakes and stone paths and walls, ...
more
North America and Canada
>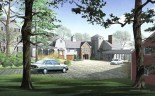 From US$ 1450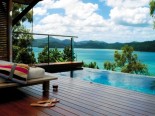 From AUS$ 1400