YOUR SEARCH: Villas & Castles
filter results by:

Luxury resort Nygard Cay in the Bahamas really is one of a kind – it is unlikely you will find another resort quite like it! It has been quoted as being one of the most unusual rental villas in the world.
Bahamas luxury Nygard Cay is on ...
more
Bahamas
>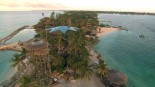 From US$ 35000


An exclusive luxury island in the Caribbean, Caye Chapel Island Resort is a tropical paradise for golf lovers with its own 18 hole championship golf course. Situated only a few miles off the coast of Belize, Caye Chapel Island Resort is a true luxury ...
more
CARIBBEAN
>
Belize
>

From US$ 15600


Aspen Red Mountain Estate is a luxurious and ultra deluxe 7 bedroom, 7 bathroom villa located in the midst of Aspen, Buttermilk and its surrounding mountains. The exquisite 12,000 sq ft residence features breathtaking views from the Great Room which ...
more
Aspen
>
North America and Canada
>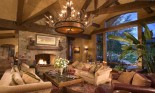 From US$ 12000


Casa Contenta is a truly rare luxury private villa situated on one of three secluded islands in Biscayne Bay. It overlooks the playground of South Beach and offers opulent elegance and comfort and elegance of a level that is not common.
more
USA
>
Miami
>
Florida Keys
>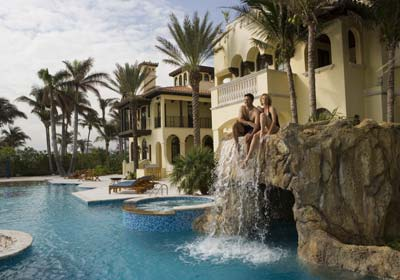 From US$ 10000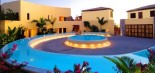 From US$ 10000