YOUR SEARCH: Luxury Lodges
filter results by:

Luxury resort Nygard Cay in the Bahamas really is one of a kind – it is unlikely you will find another resort quite like it! It has been quoted as being one of the most unusual rental villas in the world.
Bahamas luxury Nygard Cay is on ...
more
Bahamas
>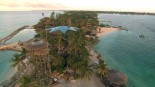 From US$ 35000


Aspen Red Mountain Estate is a luxurious and ultra deluxe 7 bedroom, 7 bathroom villa located in the midst of Aspen, Buttermilk and its surrounding mountains. The exquisite 12,000 sq ft residence features breathtaking views from the Great Room which ...
more
Aspen
>
North America and Canada
>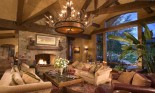 From US$ 12000


Cove Spring House is the most luxurious and desirable private home located on the sought after Platinum Coast on the island of Barbados in the Caribbean. It offers a unique location, stunning interiors, secure walled gardens and is the perfect getaway ...
more
CARIBBEAN
>
Barbados
>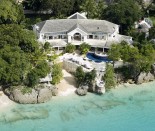 From US$ 6000


North Island is located in the Seychelles, and has 11 luxury lodges for you to choose from for your stay. It is a conservation project and the lodges have been built trying to capture a rare experience in harmony with the environment. Materials have ...
more
Seychelles
>
indian ocean
>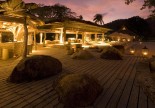 From EUR€ 3130


Situated on the absolute lake edge of beautiful Lake Okareka in New Zealand, this superb private luxury residence features five bedroom accommodation for those who want to experience the calmness and serenity New Zealand has to offer. Located on a ...
more
Oceania & South Pacific
>
New Zealand
>
Australia & New Zealand
>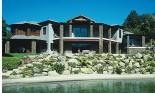 From NZ$ 3000