YOUR SEARCH: Trogir
Sorry, no results match your search ... but have you seen these specials?
filter results by:
SEARCH: displaying 6-10 of 15

Ideal for couples, families or small groups, Rania is a luxury yacht which plies the waters of the Indian Ocean docking at its own private desert island. Promising the ultimate in laidback luxury, Rania is the only one of its kind in the Maldives and ...
more
Maldives
>
indian ocean
>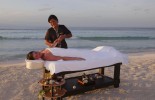 From US$ 8000


Altamer Resort is located on the Caribbean Sea on the secluded island of Anguilla. The environment, service and cuisine will exceed all of your expectations.
There are three types of luxury villas to choose from – Russian Amethyst Villa, ...
more
south & central america
>
CARIBBEAN
>
Anguilla
>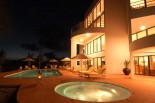 From US$ 4000


The Wakaya is a South Pacific luxury eco-friendly resort on its own beautiful island in Fiji. Some of the nature and wildlife found here on the island, you will not see anywhere else in the world. There are a few different choices in types of bures, ...
more
South Pacific Islands
>
Fiji
>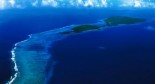 From US$ 1900


Kamalame Cay is a luxury island resort located in the Bahamas in the Caribbean. For a private tropical island getaway, this Caribbean adventure is the ultimate in luxury. On the island is a variety of luxury rooms and villas to choose from. It also has ...
more
CARIBBEAN
>
Bahamas
>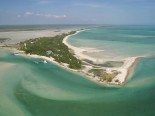 From US$ 840


This magnificent landmark exhibits luxury like you have never seen before. The Emirates Palace is one of the most luxurious hotels you will find in Abu Dhabi in the Middle East. The Palace has 302 rooms and 92 suites which are all fit for a king and ...
more
Middle East
>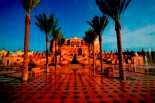 From US$ 500

SEARCH: displaying 6-10 of 15